Landmark Cases
MORE CASES
OUR INTERNATIONAL EXPERTISE
ARBITRATION
With over 200 arbitrations linked to state contracts, our practice is a leading specialist in issues of political interference in international contracts and the implementation of public policy.
Read More
We have proudly pioneered the defense of developing countries in international commercial and investment arbitration, which we have helped to shape over the years. Many of our cases have been widely referenced in legal doctrine.
With an average of $137 million at stake in each arbitration over the past 10 years, we generally act in the upper 5% of the most significant disputes registered annually by major arbitral institutions.
We are known and respected for our integrity, and our enduring professional commitments. We have the ear of the most prominent international arbitrators, and bring our credibility to the causes we choose to defend.
Read Less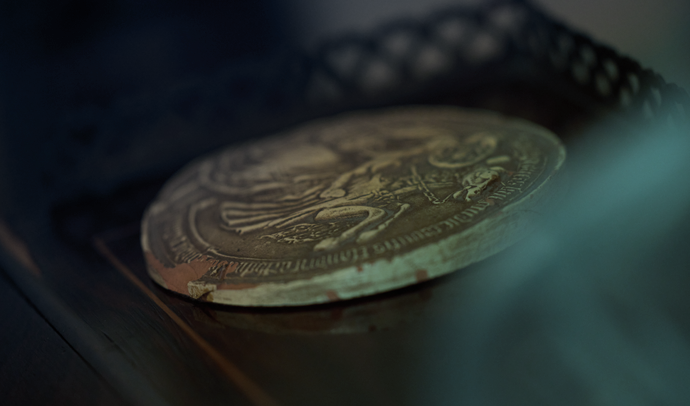 STATES DISPUTES
We are one of a very small group of firms to act as counsel to sovereign states, in contentious and advisory matters.
Read More
Since 1969, we have taken an active role in resolving sensitive international issues – including armed conflicts, revolutions, state-sponsored terrorism, along with economic sanctions, trade wars, debt crises, commodity price shocks and development policies.
We are practitioners of public international law, acting in concrete situations through litigation, arbitration, official or unofficial diplomatic negotiations, and public policy advice.
In 2003, our firm signed the $2.7 billion settlement that made possible the compensation of the families of victims of the Lockerbie bombing, and the lifting of UN and US sanctions against Libya: it is just one example of how we have been instrumental in many turning points of modern history, relentlessly defending the rule of law and its equitable application to every nation, and human beings of all origins.
Read Less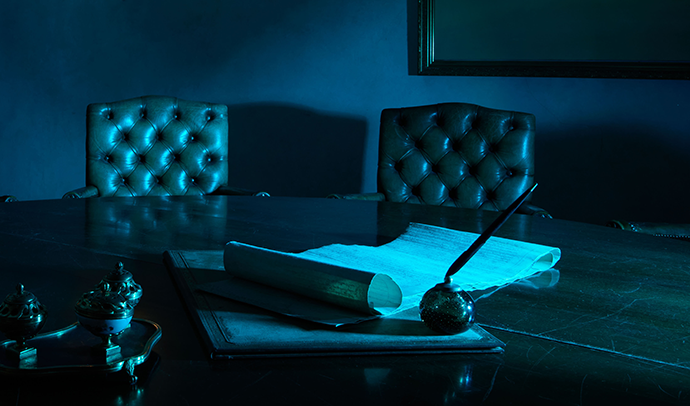 TRANSACTIONS
Our transactional practice mainly focuses on nation-wide infrastructure projects and public works, benefiting entire populations.
Read More
Over the years, we have advised on the construction of roads, bridges, railways, ports, airports, oil terminals, hospitals, schools, water, electricity and sewage systems, and industrial facilities throughout the Arab world and Africa. We have also acted in numerous transactions involving the aviation, defense, medical and hospitality industries, as well as natural resources and international trade. Finance has been a key aspect of most of our assignments.
Our rich experience of disputes enables us to provide the highest level of legal security in international environments: we know at a glance where issues will arise and how to avoid them with agility.
Read Less
OUR VISION OF LEGAL SERVICE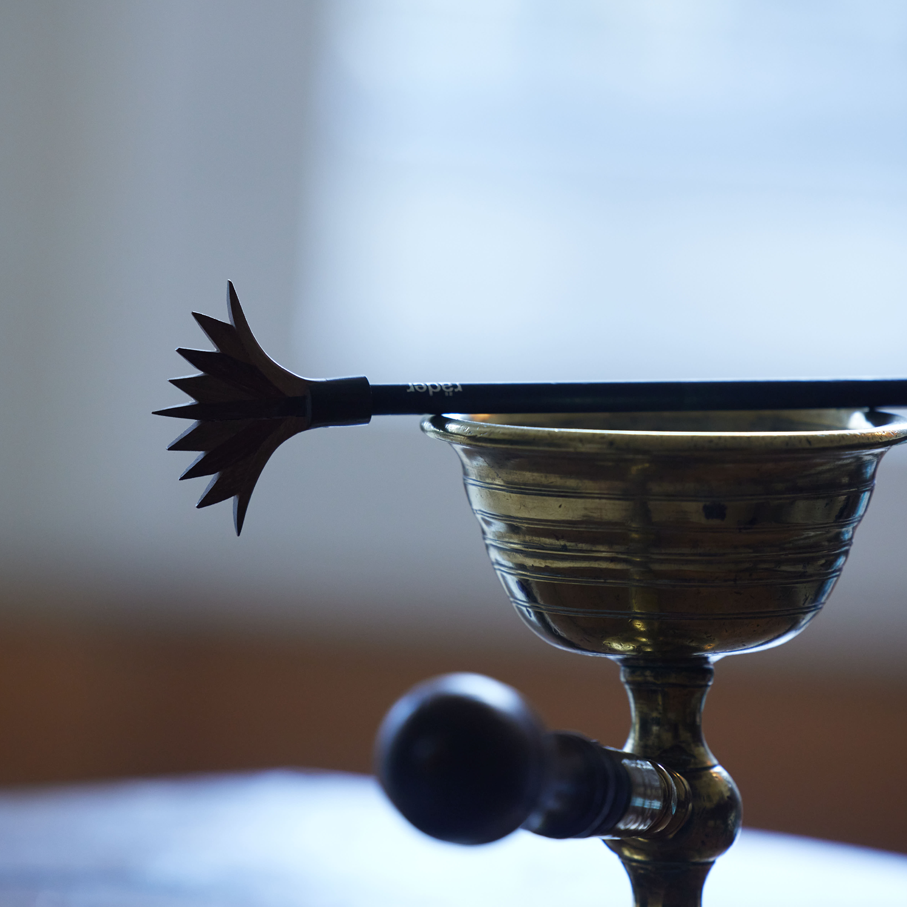 Absolute confidentiality
We offer the utmost confidentiality in all aspects of our operations.

Trustworthiness and discretion are among our key recruitment criteria: our firm does not use interns, who could be hired by opposing firms in a matter of months. Your information is only available to senior attorneys who have been working with us for several years.

Thanks to our total independence, your confidential information is never shared across multiple offices, or exposed to the security vulnerabilities of bigger firms.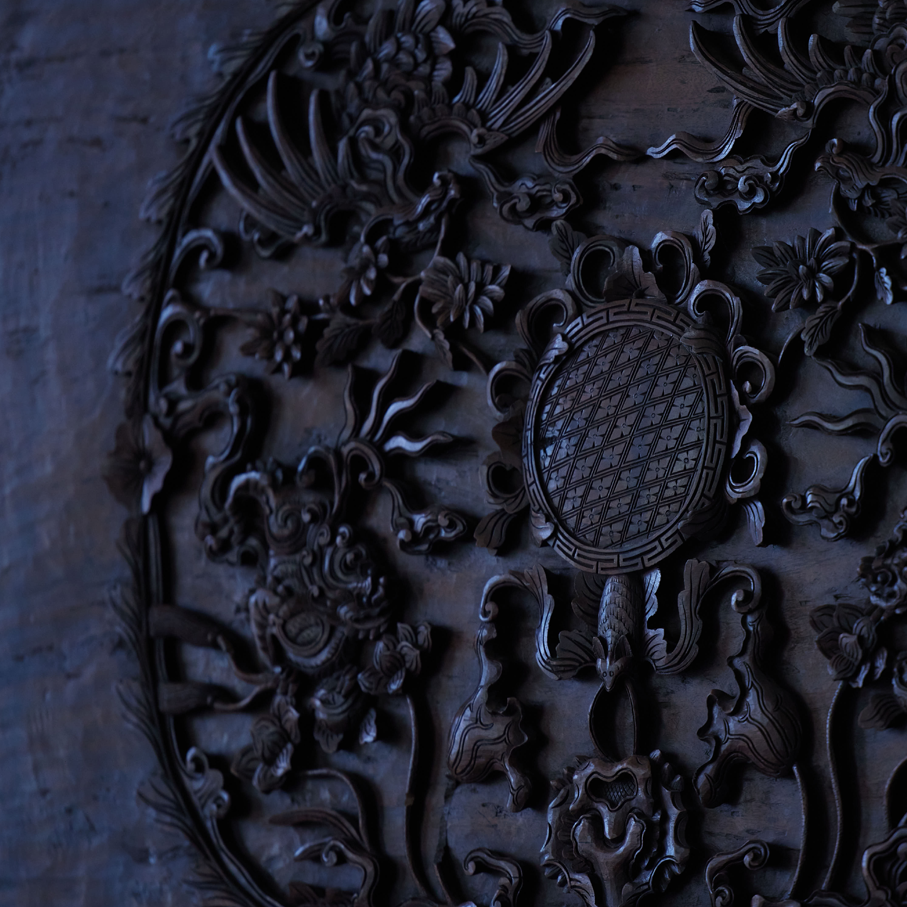 Service and Loyalty
We have supported clients through the worst of conditions: wars, international sanctions, near-bankruptcy, arbitrary prosecution, oppression and threats of death.

We do not shy away from adversity, or abandon our clients in the face of hardship.

We carry out difficult tasks for high stakes, and devise highly inventive solutions to safeguard your rights and interests. Loyalty, service and courage are the foundations of our professional vision.

Because of our reliability and the level of service we provide, most of our clients have been with us for decades.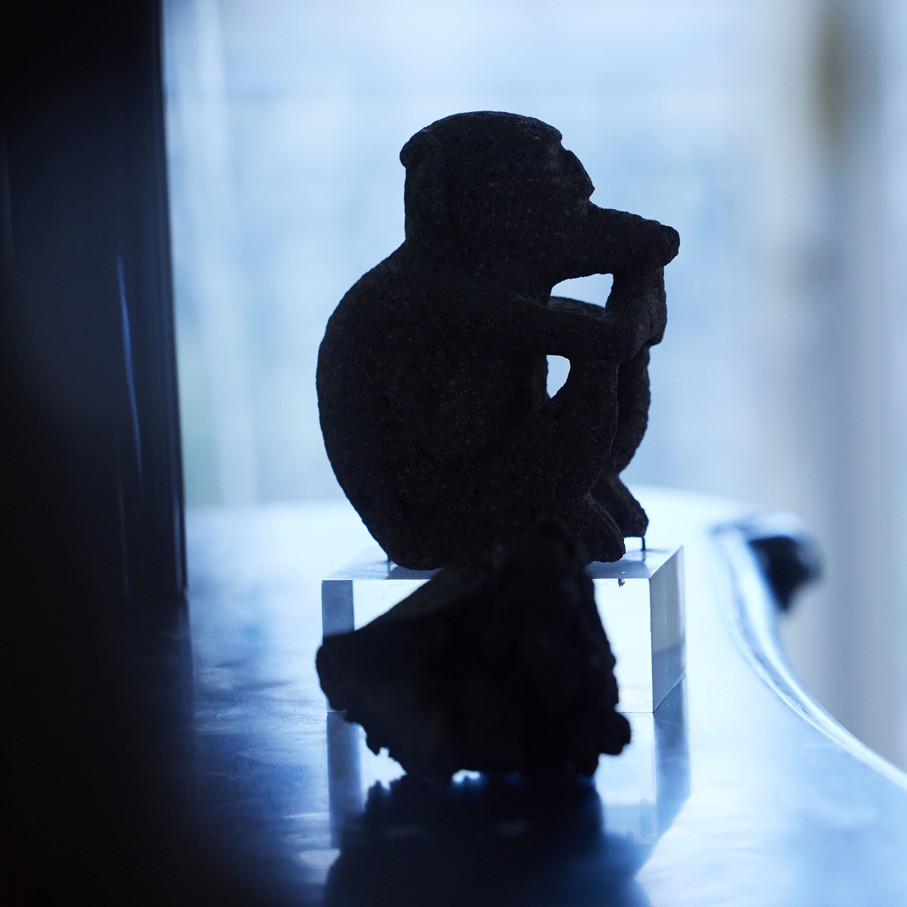 Strategic thinking
Most law firms take a strictly jurisprudential approach to cases, at the expense of strategic thinking.

Legal strategy is all about crafting unconventional, unpredictable and effective interventions, with a view to reshaping a playing field, altering an opponent's decision cycles, and achieving an optimum outcome at the most appropriate time.

To accomplish what other firms cannot, we have developed a very specific approach to advocacy and legal engineering, encapsulating our long experience of acting in difficult and asymmetric settings.

We turn adversity to our advantage, make the most of limited resources and create opportunities when they seem lacking.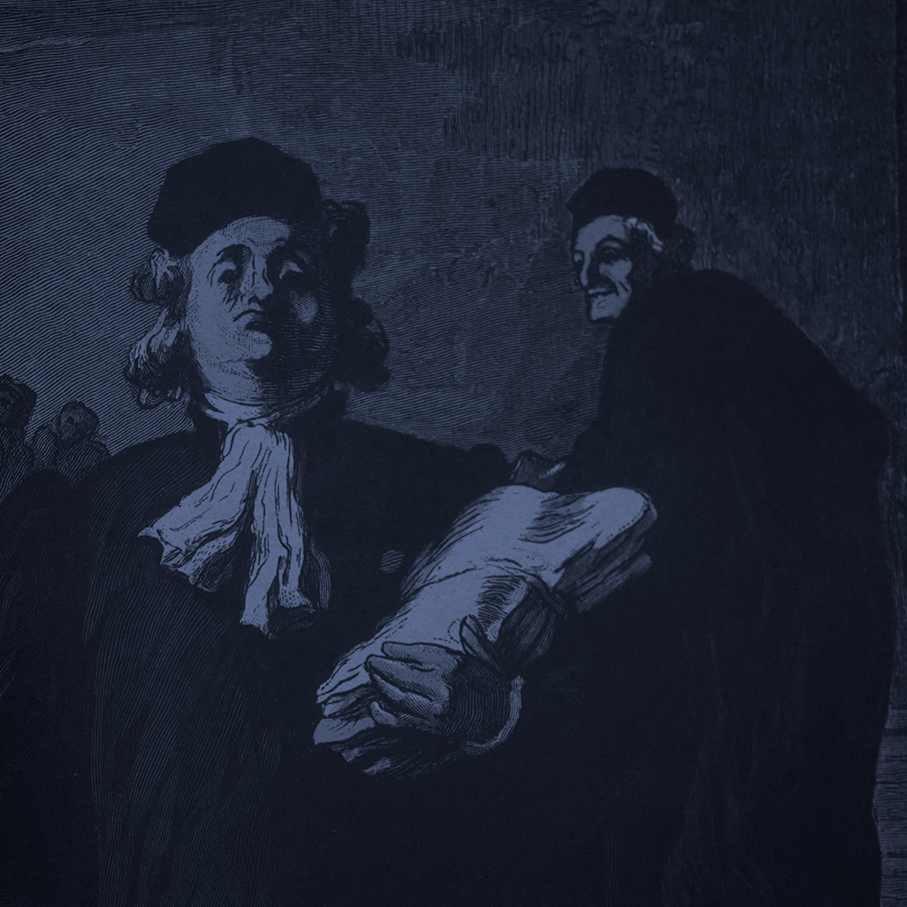 Dominus litis
We are an international firm, conducting operations throughout the world.

When circumstances lead us to act as dominus litis, we hire and coordinate teams of external counsel to act on our instructions in foreign jurisdictions, or in highly specialized fields. Our experience and reputation enable us to engage the best experts, and provide the most eminent local representation to our clients.

With no overseas offices or permanent partnerships with other firms, we make no compromise on quality. We proceed on a case-by-case basis, guided only by your best interests, and always maintain full control over all operations.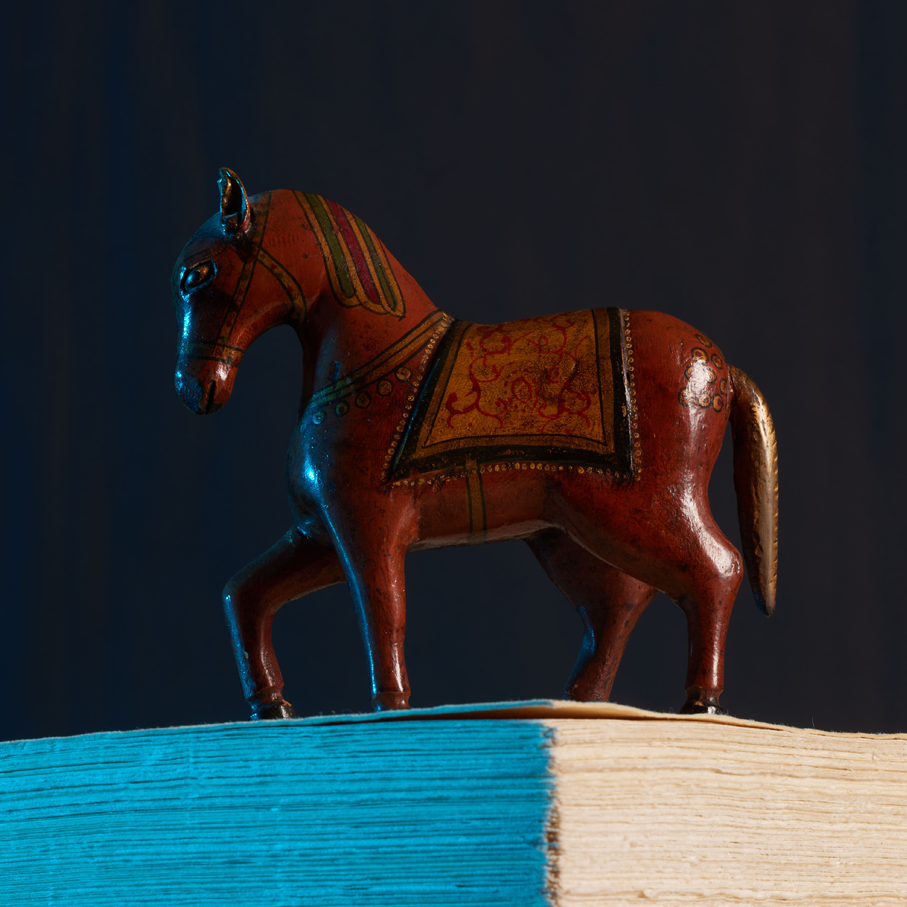 Dignity and persuasiveness
We pride ourselves on our command of oral and written pleadings, with a dignified style that brings together rigor, clarity and perceptiveness.

Heirs to a certain idea of advocacy, we challenge both reasonings and power structures, relentlessly questioning the founding of laws and precedents.

Over the years, we have learnt that a fight is never over, and that sound legal reasoning can overcome all the eventualities of an apparently hopeless case.